Interstate 4 - Auburndale / Polk County - 101E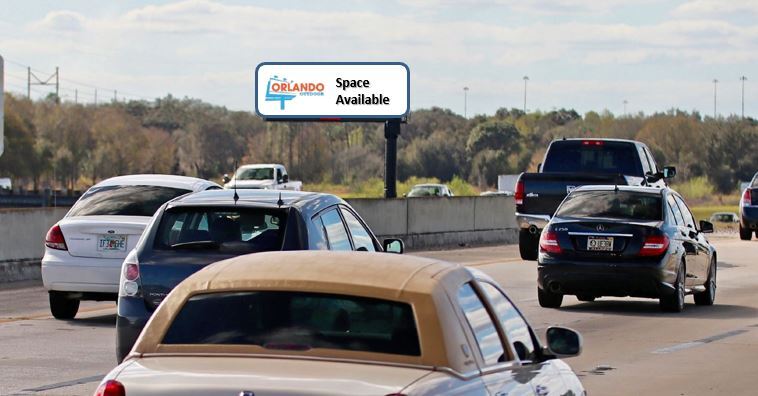 Location: Auburndale, FL 33868
Coordinates: 28.15659700, -81.83045000
Market:
Type: Digital - Outdoor Billboard
Facing: East
Traffic Direction: Westbound
Read: Lefthand
Dimensions: 14 x 48
Illuminated: Yes
Impressions: 163,550
Available: Yes!
Advertising Strengths:
This new digital billboard is located on Interstate 4 (West Bound Facing) located in Polk County 1.3 miles east of the Polytech Technical Institute attracting commuters between Orlando and Tampa. This board reads for motorists heading toward Tampa with an exceptionally long read.

Auburndale - FL - Outdoor Billboard
Return To Billboard List