Interstate 4 E/O Exit 38 SR 33 / Lakeland / Polk County - SG40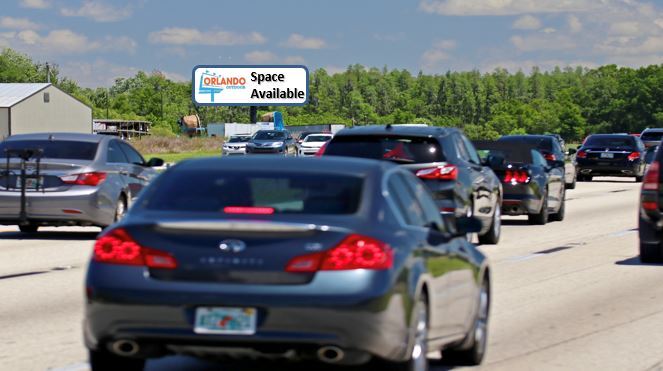 Location: Lakeland, FL 33801
Coordinates: 28.14485280, -81.88650540
Market:
Type: Static - Outdoor Billboard
Facing: West
Traffic Direction: Eastbound
Read: Lefthand
Dimensions: 14 x 48
Illuminated: Yes
Impressions: 842,000
Available: Yes!
Advertising Strengths:
This static billboard is located on Interstate 4 (East Bound Facing) located 1 mile east of Exit 38 SR 33 in Lakeland attracting commuters between Orlando and Tampa. This board reads for motorists heading toward Orlando with an exceptionally long read.

Lakeland - FL - Outdoor Billboard
Return To Billboard List